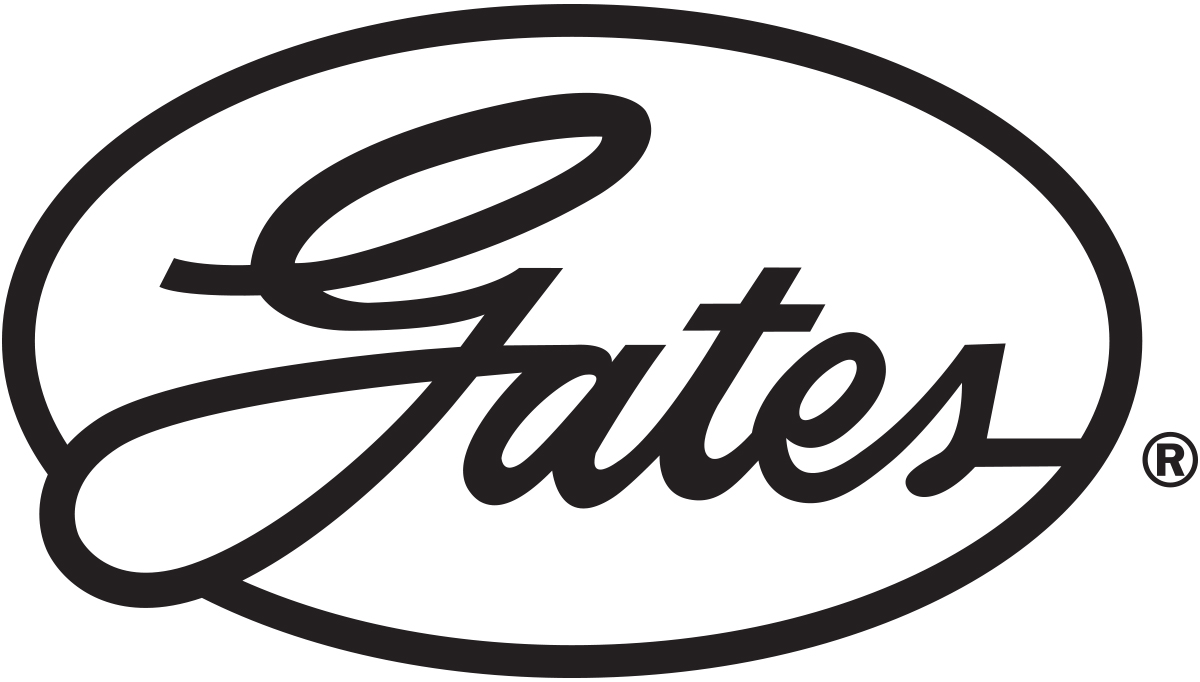 Webinar from Gates addressing Thermostats
"Gates (NYSE: GTES), a leading global provider of application-specific fluid power and power transmission solutions, will broadcast a new technical webinar specifically addressing thermostats next week.
"Thermostats" will take place on Wednesday April 14, 2021, at 17.00 hrs – Istanbul GMT + 3 – 40 minutes.
The free-to-attend webinar will take place in Turkish and present the working conditions of thermostats and the thermostat malfunctions. The expert, Tayfun Altıntaş will share his experiences in the following subjects: The history, the various parts and development of the thermostat, the various types of thermostat and their features, the thermostat wax element function and components, the map-controlled thermostat operation and give examples of failures and causes of thermostats.
To register for this free webinar, visit: https://www.gatestechzone.com/tr/webinars/tr-webinar-20210414