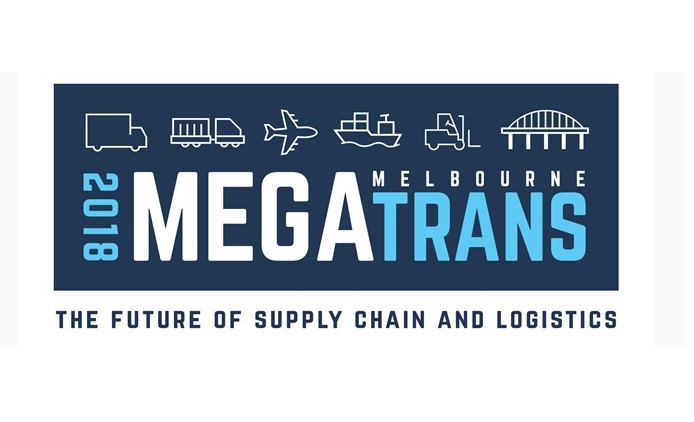 Victorian support for MEGATRANS2018 ramps up with VTA partnership
Aptly named MEGATRANS2018, it will make its debut from 10 to 12 May 2018 at the Melbourne Convention and Exhibition Centre and will cover the entire supply chain from point of origin to point of delivery – including the wider infrastructure and logistics industry.
Spread across a 30,000m2 footprint, MEGATRANS2018 will distinguish between four distinct functional areas, including Logistics and Materials Handling, Warehouse & Storage, Infrastructure; Road Transport and Air, Sea & Rail; with technology as a recurring theme through each area and the topical issue of safety a key feature of the show.
MEGATRANS2018 has already garnered the support of an array of industry partners and associations, including the Victorian Transport Association (VTA).
The VTA represents more than 800 employers and businesses across the entire transport and logistics industry and provides a range of advisory, representative and advocacy services to its members and the broader industry.
While details are still to be confirmed, the VTA will be operating plenary sessions and freight hub site visits as part of its partnership with MEGATRANS2018.
VTA CEO, Peter Anderson, said, "MEGATRANS2018 will be the essential trade event for companies looking to be at the forefront of innovation, technology and industry collaboration.
"To be in partnership with MEGATRANS2018 in Australia's freight capital of Melbourne is an incredible opportunity that will bring increased value for all attendees."