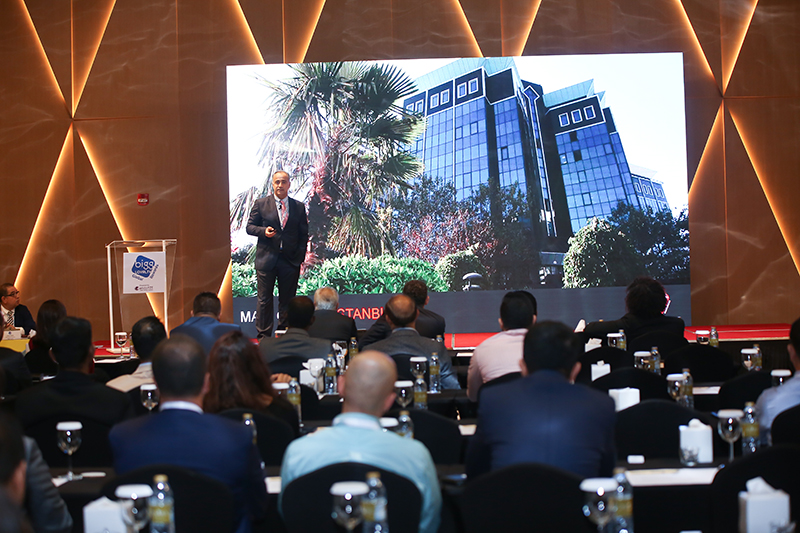 There was a high interest of attendees and LOYALTY players at the conference where both new developments in the industry and in BiggLoyalty group have been discussed.
The event started with the opening of Mr. Enis Karslioglu, CEO of the group that has presented  a global overlook of the digital era with its impacts on the LOYALTY world. Guest lecturers have touched on various aspects of the subject with interesting points. Alpay Akdemir from Peppers and Rogers Group partner, David MacAdam, Middle East Shopping Center Board CEO, Michel A. Farines, Rixos/Accor Group Vice President were amongst them.

Derya Sendil, the Managing Director and Mehmet Gurun, MENA Regional Director have presented informative case studies and have informed the audience on the BiggLoyalty services. They are mainly targeting 3 segments.
1. End user Loyalty Programs
2. Business Partner Rewards for Dealers
3. Employee Recognition Programs.
The Conference came to close with a lunch at the Turquise Restaurant with delicious Turkish food.