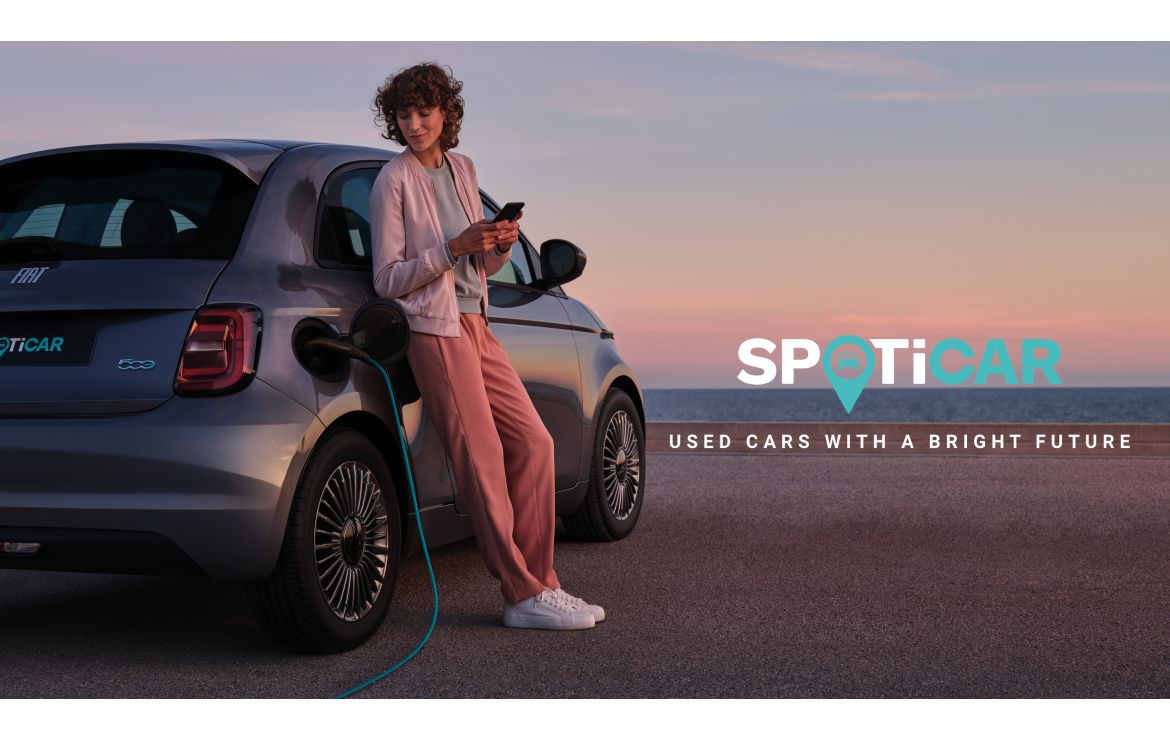 Spoticar launches a new communication campaign: "Used Cars with a bright future"
Spoticar, the European leader of the used internal combustion engines, hybrid and electric vehicles, asserts its role as a major player in the change and transition of energy in its new communication campaign.
Spoticar launches a new communication campaign: "Used Cars with a bright future"
What if the car of the future already exists and is accessible to all? This is the philosophy of Spoticar: the car of the future where the car is an electric used car, reconditioned to last. Spoticar already offers its customers over 6,000 hybrid or electric models among a selection of more than 50,000 carefully selected and reconditioned vehicles.
"Driving a car made yesterday whilst keeping an eye on tomorrow".
Spoticar reveals its new signature, "Used cars with a bright future."
The campaign emphasizes, via a video and a series of billboards, Spoticar's status as a used car leader giving consumers a wide range of used cars. So, when a consumer buys a car from Spoticar they are making a sustainable choice, with the planet in mind. A Spoticar being a car that is reliable, certified and reconditioned to last. Acquiring a Spoticar vehicle is also the assurance of a support throughout the vehicle's life.
The campaign will begin immediately in France on the main TV channels and social media followed by Germany. Italy, Spain and Portugal will be online in March and Belgium and Poland in April.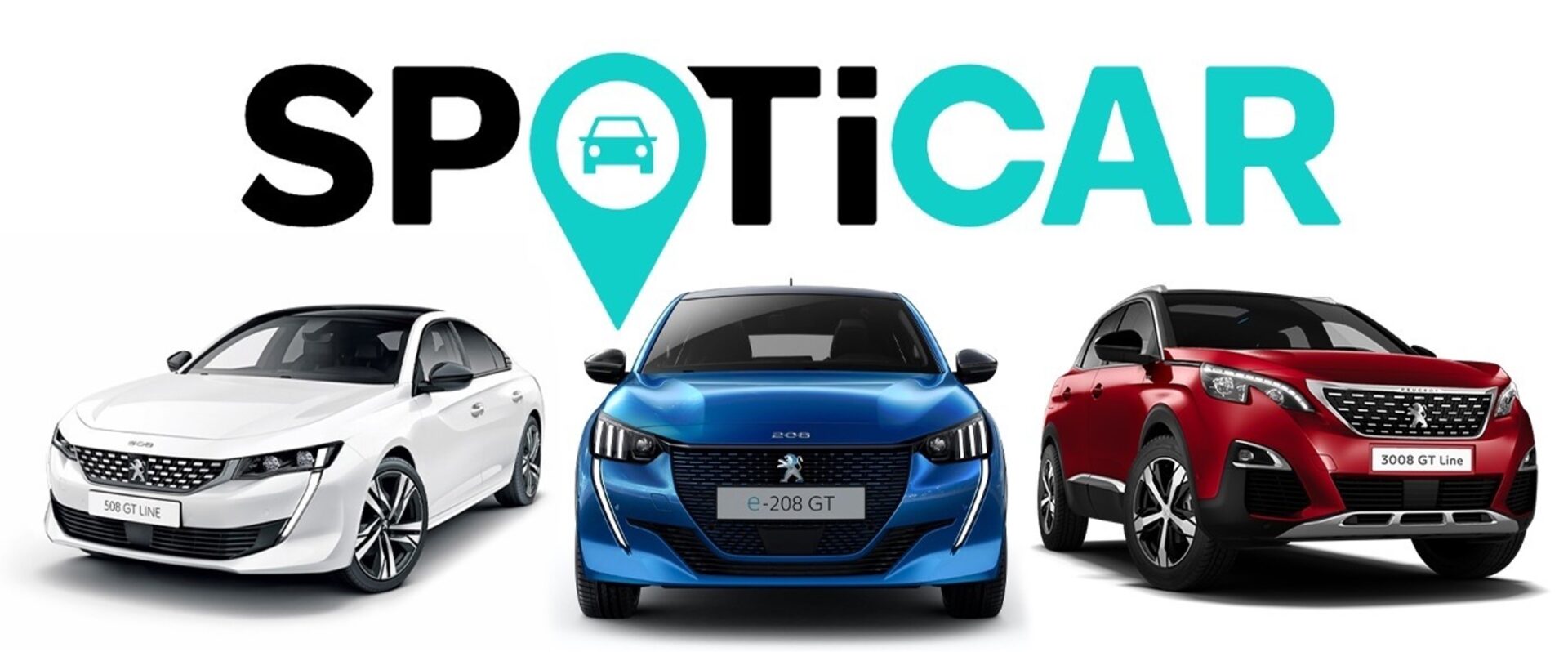 Leadership in the field of electrified used cars
As used cars become more and more electrified, Spoticar is able to cater for customers demand hybrid or electric cars demand through its network. An unparalleled choice across Europe thanks to being a part of the Stellantis group, bringing together the brands Peugeot, Citroën, Opel, Jeep, Fiat and Abarth, allowing it to offer a wide choice of electric and hybrid multi-brand cars, accompanied by a high level of services and guarantees.
With this new angle, Spoticar aims to change the perspective of customers and public opinion regarding cars: buying a used car is a rational choice allowing consumers to optimise their outgoings whilst simultaneously reducing their impact on the environment, at the same time benefiting from the reassuring guarantees provided by Stellantis.
Xavier Duchemin, Senior Vice President Pre-Owned Vehicles business unit states: "This campaign by Spoticar highlights the virtuosity of buying a used car. Spoticar's unique offer allows customers access to ready to buy electrified cars, with the reassurance of guarantees. The campaign reinforces Spoticar as the N°1 European distribution network for used vehicles".