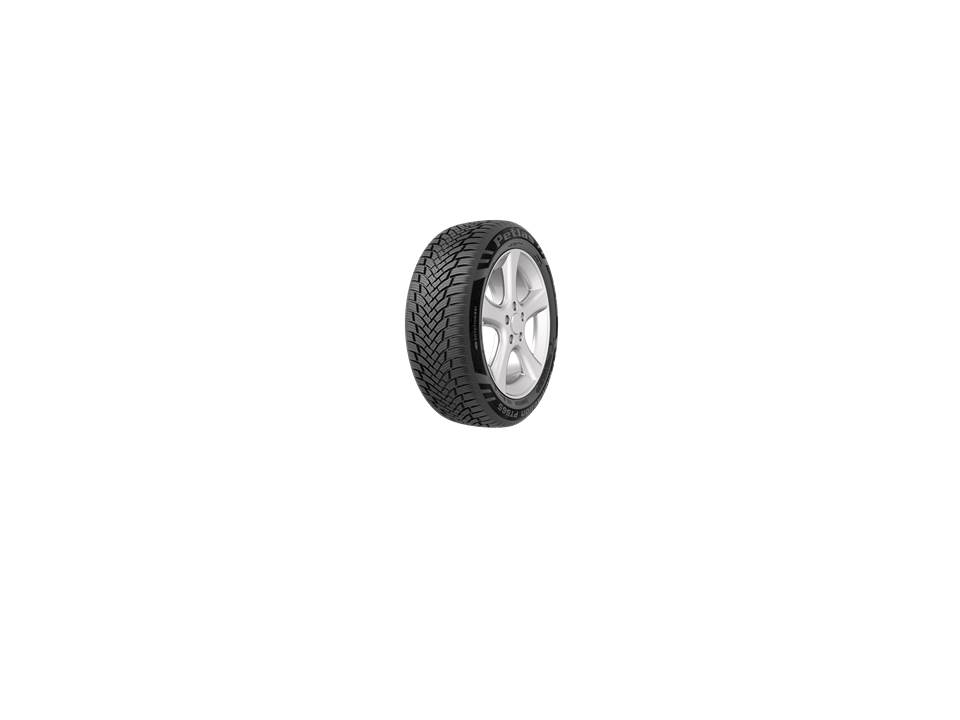 Petlas is gearing up to launch PT565 MultiAction – Its first All-Season Tire
Petlas' policy aims to ensure safe driving in addition to sustainability. Our professionalist R&D engineers developed PT565 with environmentally friendly characteristics thanks to its V shaped block patten, offering lesser fuel consumption and CO2 emission as a result of lesser rolling resistance.
PT565 adapts driving according to seasons.
Naturally, after the snow and/or rainfall, drivers are more precautious about the capability of the stability of their vehicles. The experienced ones also know that their vehicles do not behave the same way when it is hot or cold. They have a question in mind: if they can use the same tires in all these physically different weather conditions.
ALWAYS. ON ALL WAYS
Petlas' technology provides the answer: for all these different weather conditions between given limits, that is applicable for most of the geographic regions and climates, YES. The answer is MultiAction PT-565 design that offers better grip and traction on dry, wet and, snowy surfaces with its optimized sipe density. Our high/tech. R&D saff focus on designing and developing solutions to guarantee uninterrupted mobility on all way.  '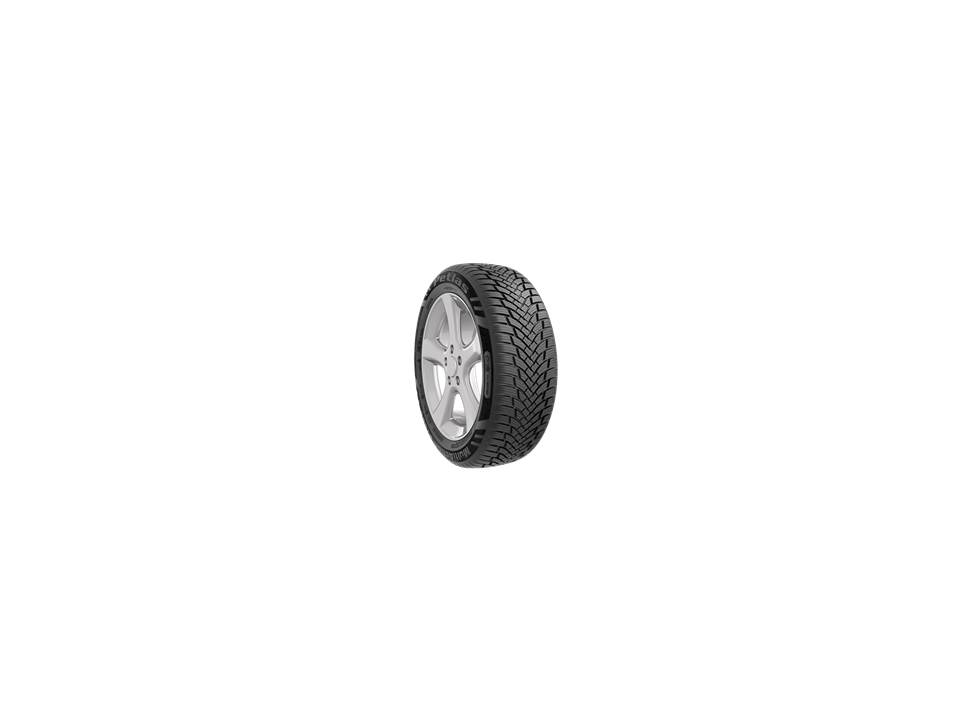 KEEP YOUR DRIVING SMOOTH AND STAY SAFE IN ALL WEATHER CONDITIONS
PT-565 ensures perfect traction for all weather conditions. PT-565 MultiAction's optimized rubber compounds secure a perfect grip and offer a precise response to your car's stability on every road and in all conditions. PT-565 could be used the year round without replacement need. Thanks to this capability, whilst saving the fuel cost, staying safe on the roads, the car owners also economize tire replacement costs between the seasons as well as the requirement of space to keep off-season tires. It offers comfort to drivers living in the areas experiencing variable weather conditions. Having a low void ratio, this tire design also provides pleasant ride quality on dry and increased grip on snowy surfaces.. Our R&D teams endeavor to produce the highest standard tires to make them ready for any weather conditions in order to meet customer expectations and needs in every aspects
GET COMFORTABLE WITH UNIQUE DESIGN
According to Petlas, customer satisfaction as well as safety, reliability, and comfort, are among our core priorities'. Petlas R&D engineers have created this All-Season Tire with V-Shaped Grooved tread pattern to combine all these features. V-Shaped tread patterns provide excellent water and snow drainage. The additional benefit of this remarkable drainage capability prevents aquaplaning by superbly draining the water out of the way. Another feature of this V- Shape Grooved design offering stability in high-speed driving, even on the snowy roads.
DEVELOPED IN CENTRAL ANATOLIA, TESTED IN NORTHERN EUROPE
Petlas PT565 Multi action is designed and developed in Petlas' production facilities in Kırşehir, located in the heart of Anatolian steppes which is known for the freezing temperatures of the continental climate.
PT565 Multi action, offering superior performance on dry and wet surfaces, proved its superior performance in harsh winter conditions through Testworld's tests at Finland facilities.
And the test results acknowledged that Multiaction PT565 was masterly capable of coping with the all-weather conditions.