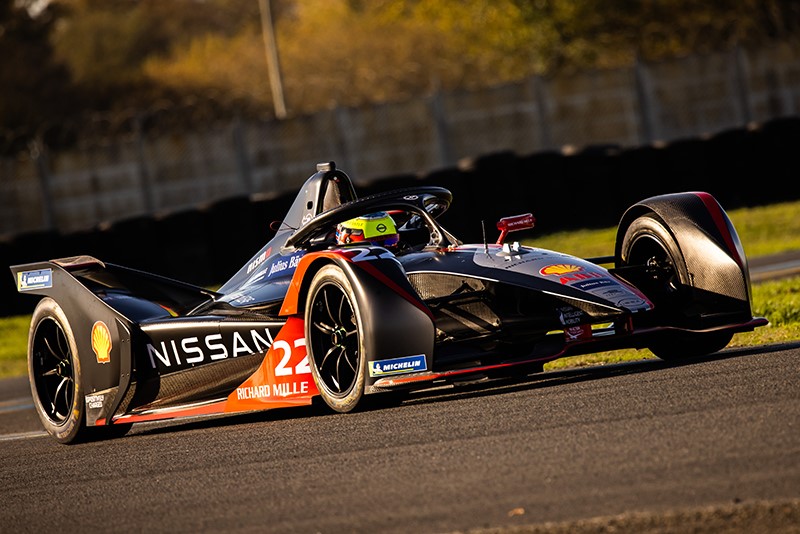 Nissan and NISMO announce 2021 motorsports programs
Nissan/NISMO will focus on the ABB FIA Formula E World Championship and SUPER GT as the two main pillars of its motorsport activities. Additionally, as part of its customer racing programs, Nissan/NISMO will continue to provide support for teams using the Nissan GT-R NISMO GT3, other Nissan vehicles, and engines in their motorsport activities.
"Through motorsports, Nissan/NISMO will continue future oriented developments such as electrification technology and next-generation powertrain technology," said Takao Katagiri, president and CEO of NISMO. "Even when the going gets tough, we will always take on new challenges with the aim of winning."
An exciting addition to the Nissan e.dams Formula E team for season seven is a new technical partnership with DuPont, which joins current Nissan e.dams partners Shell, Richard Mille, LEMO and CFI.