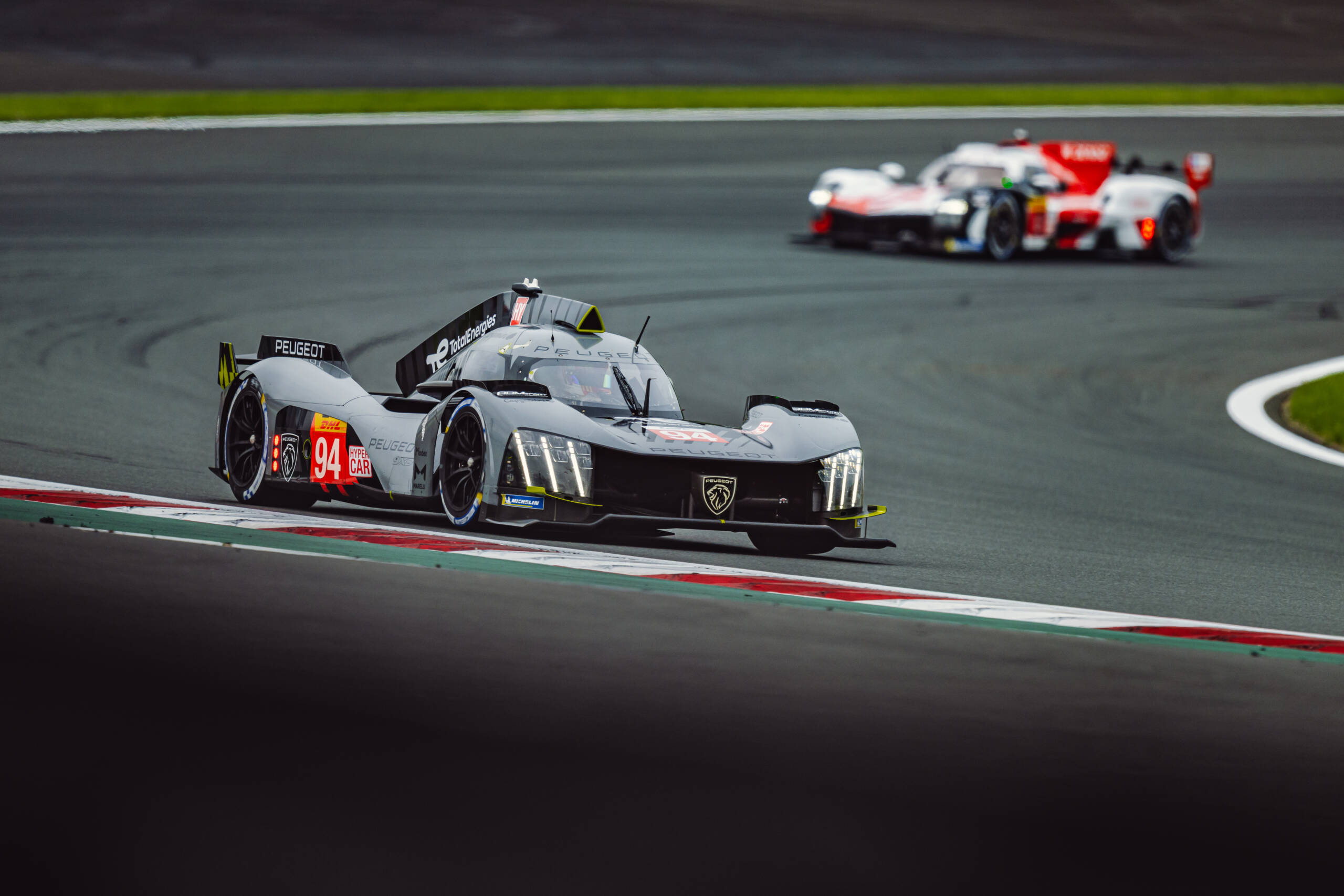 A significant step forward for Team Peugeot TotalEnergies at Fuji
Team Peugeot TotalEnergies is continuing its journey in the FIA World Endurance Championship during this weekend's fifth round of the 2022 series at Fuji, Japan (September 10-11). In only their second competitive appearance, the two PEUGEOT 9X8 Hypercars enjoyed a positive and productive run through free practice and qualifying, with Jean-Éric Vergne and Loïc Duval respectively securing fourth and fifth positions on the grid for tomorrow's six-hour race for the #93 and #94 cars.
A significant step forward for Team Peugeot TotalEnergies at Fuji

With its uniquely undulating configuration, combination of fast and slower turns and a main straight stretching almost 1.5km, the high-speed Japanese circuit situated at the foot of Mount Fuji poses a variety of challenges for PEUGEOT's two hybrid Hypercars.
After working hard throughout Friday – with a brace of trouble-free 90-minute practice sessions that enabled Team Peugeot TotalEnergies' #94 and #93 crews to complete 77 and 87 laps of the Japanese track respectively – Saturday's schedule comprised the weekend's third practice session and qualifying, which confirmed the progress that the team is making.
From its internal organisation to strategy, car set-up and reliability, every race that the team contests in 2022 represents vital preparation for its maiden full-season assault in 2023, when the sole objective will be victory.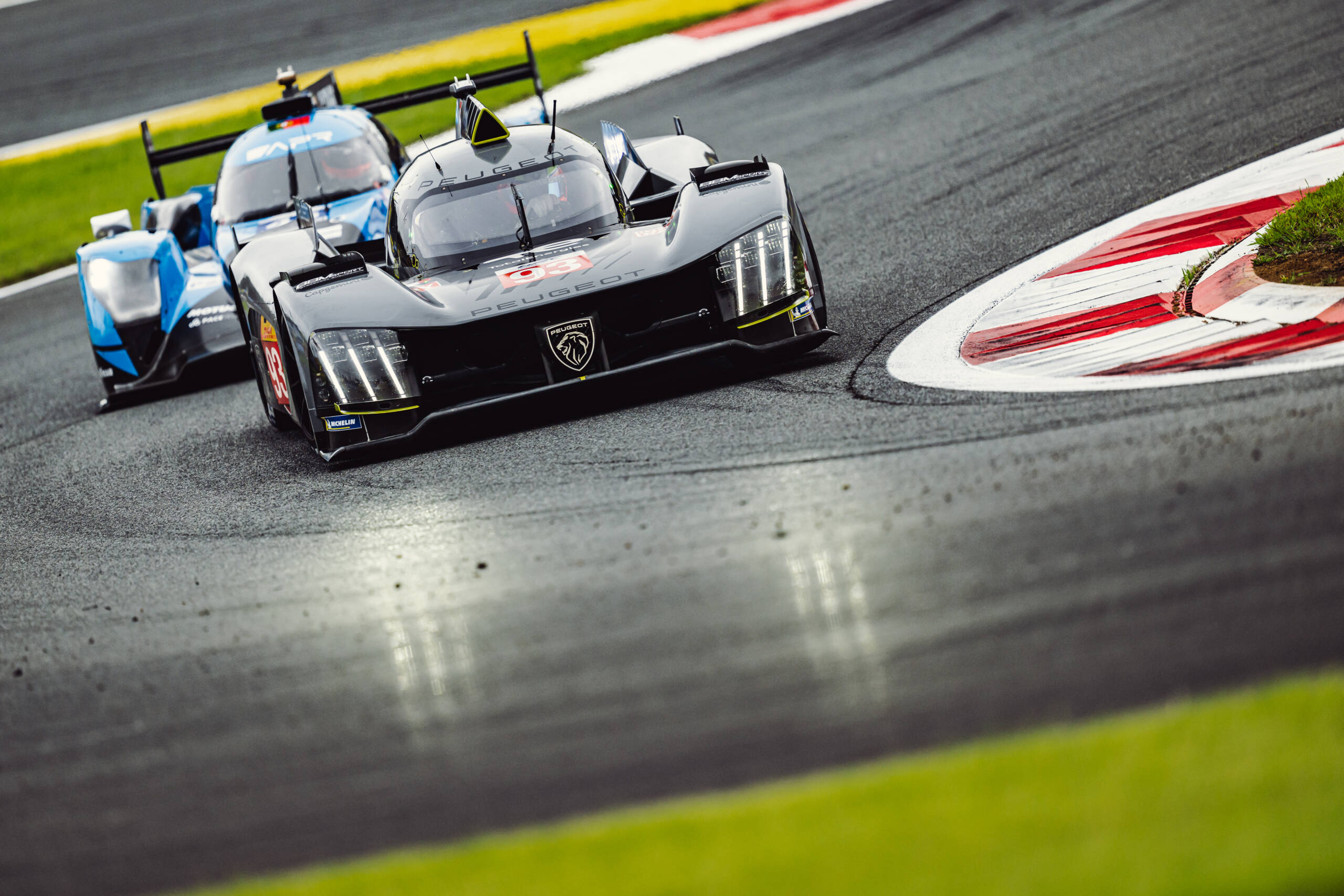 Today's final 60-minute practice session saw Team Peugeot TotalEnergies continue to improve its lap times, clocking a 1m30.510s with the #93 and 1m30.828s with the #94, which placed them respectively second and third on the timesheets. In qualifying, Jean-Éric Vergne then went quicker again as he led the team's charge with a lap of 1m30.00s behind the wheel of the #93. In order to gather as much information as possible in qualifying, the #93 and #94 crews adopted significantly different strategies and the 10-minute session ran smoothly for Team Peugeot TotalEnergies, with both cars posting a number of flying laps. Following a successful Saturday at Fuji, the team is now fully focussed on tomorrow's six-hour race.